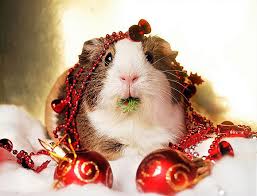 Now as the calendar year 2015 is close to its end We'd like to say THANK YOU to all the wonderful people and wish you all a Merry Xmas and a Happy New Year.
The CDGFix office will be partially closed from Dec 22th until Jan 4th. During this period you will experience some delay in our response to your requests.
All automatic services like purchase, registration and activation will be running as normal, but response to support requests – both by email and on the forum – will be handled when possible. We are sorry for the inconvenience this is causing.